Grass Paver Block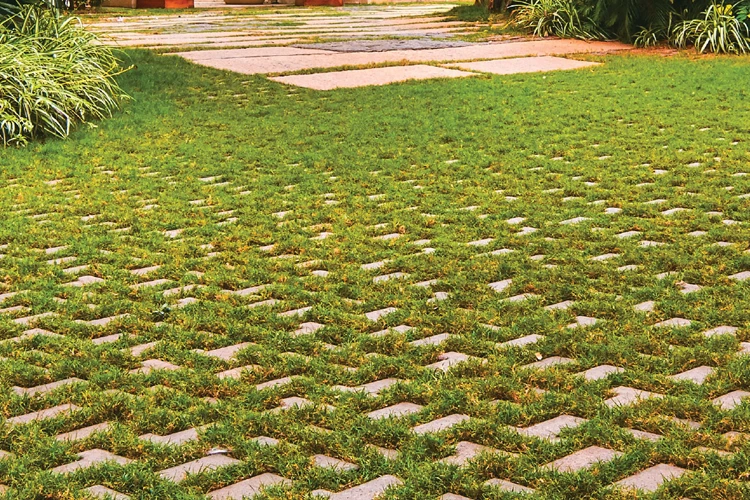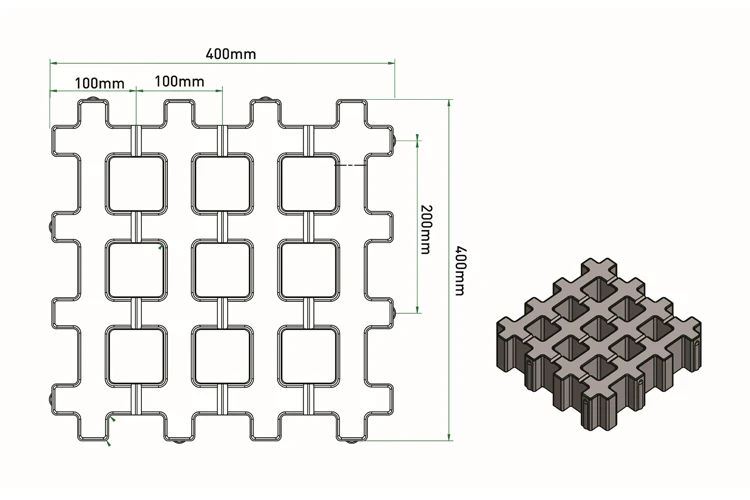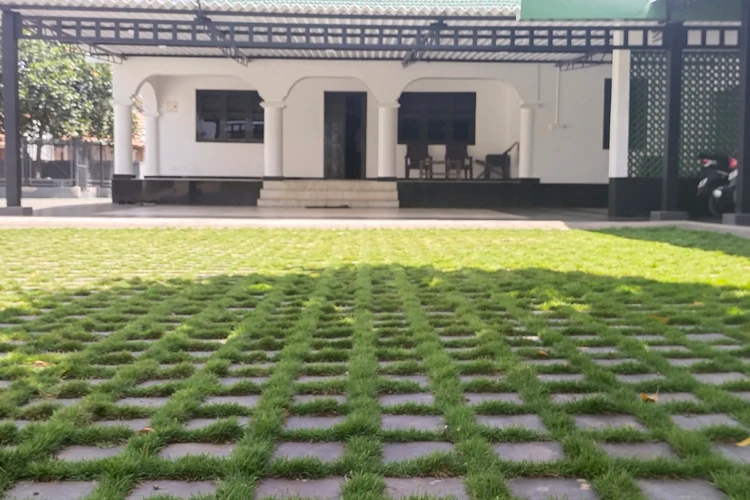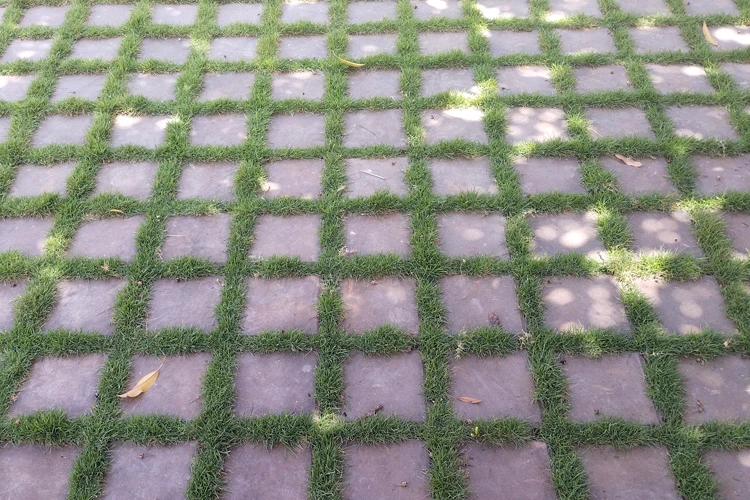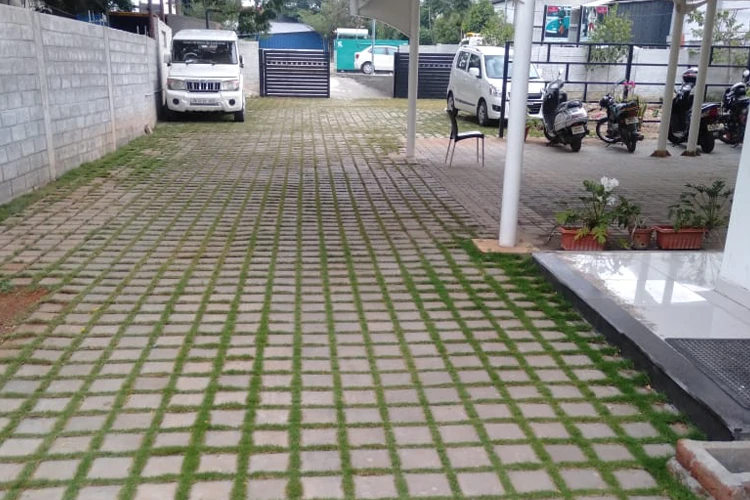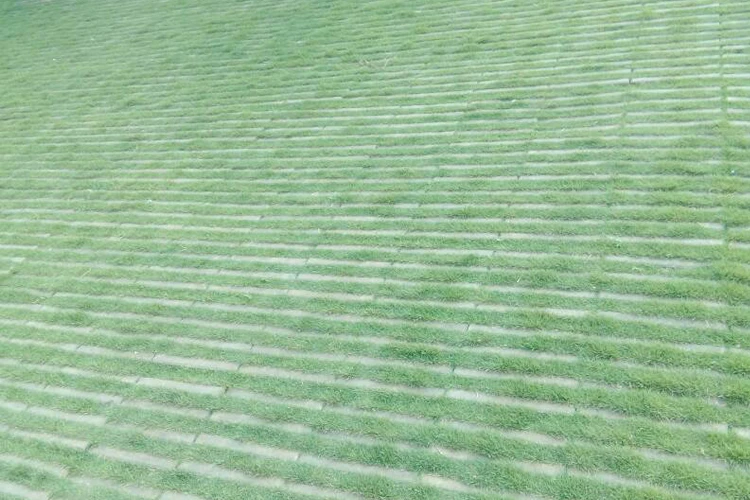 Grass Paver Blocks are highly renowned and rated for their enhancing attributes of outdoor aesthetics. Sri Ganapathy Pavers is the industry leader and most reputed Green Paver Block Manufacturer in Tamil Nadu. Our interlocking feature ensures our customers bring out the best aesthetically pleasing pavements.
The space detailing between the pavers provides the grass's proper growth with the required level of grass density. The Concrete Grow-Through Paving Blocks from Sri Ganapathy Pavers are fabricated with the right proportional mix of highly reliable raw materials. The concrete mix grades and the mortar preferred in the manufacturing of Grass Block Pavers do not react with wet soil conditions. Hence the durability is assured.
The dimension, thickness, and interlock of our Grass Pavers drew people's attention towards our pavers. Sri Ganapathy Pavers manufactures grass blocks for residential and corporate office pavements. Our Concrete Paver Block is designed to suit the outdoor space for enriched grass pavement. Even surface and uniform patterns are assured in our Grow-Through Pavers. Our customers have leverage and advantage in optimizing the installation time in sticking the Grass Paving Block due to the design and tolerance-free pavers, which reduces the time involved in attaching the blocks.
Turf Block Pavers are fabricated with higher compressive strength and load-bearing capacity. These Grass Block Pavers are preferred on garden pavements irrespective of the movement and traffic of vehicles. These blocks function extensively without being influenced by the add-on soil pressure and external vehicle load. Sri Ganapathy Pavers manufactures highly durable grass pavement blocks that serve more than their estimated life expectancy. The even surface finish of the Grass Pavers attached to the garden enables the user to trim off the grass with ease. The requirement for manual cutting off the grass is significantly reduced, and the preference for machines results in reliability.
One of the mind-blowing benefits of preferring Sri Ganapathy Pavers is the easy construction and deconstruction of pavement. The outdoor aesthetics of residential and commercial pavement is suitable for achieving the pre-defined landscaping architecture by attaching the pavement floor with our Grass Block Pavers. As we are a Grass Paver Block Manufacturer in Tamil Nadu, depending on the customers' requirements, we manufacture Paver Blocks in 60MM, 80MM, 10MM, and 120MM sizes. In addition to manufacturing, we provide end-to-end support, from manufacturing grass pavers to laying blocks on terrain. Sri Ganapathy Pavers prefers the highest concrete grades to fabricate void-free grass pavers with precise and accurate block cuts. The industry's leading architects prefer our turf blocks to lay grass paver landscaping.
Read More