Kerb Stone Paver Block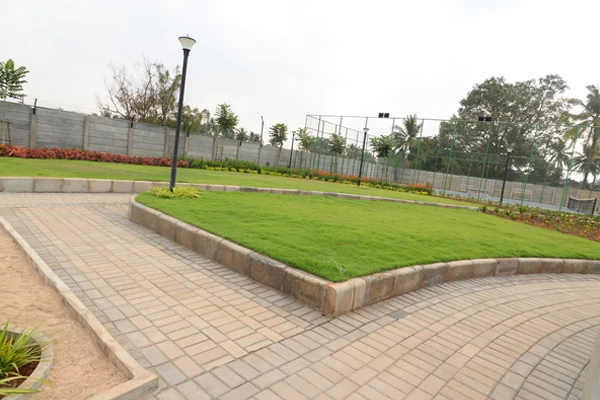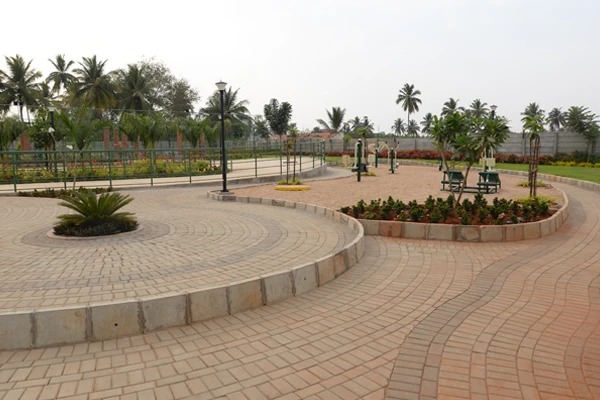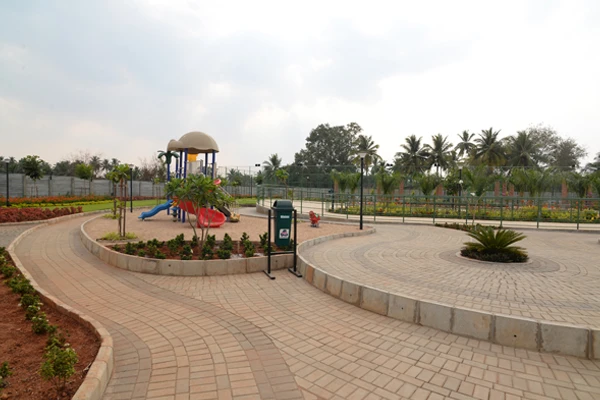 Concrete Kerbstone is a construction material that enhances outdoor aesthetics and beauty. Sri Ganapathy Pavers is one of the industry's most reputed Kerb Stone Manufacturers in Tamil Nadu. The fabrication technique has created a buzz in the construction industry.
Our competitive offering has added value to our customers with technical and physical properties. Sri Ganapathy Pavers manufactures Concrete Kerbstone Paver Block of precise dimensions with an advanced manufacturing process featuring the paver block machine. Our Concrete KerbStone Pavers holds a significant market share in the industry and is significant due to their durability. The industry's preference for Kerbstones is steeply rising, solely for their aesthetic improving characteristics. In addition to it, it acts as a protective layer to outdoor landscaping, protecting it from external forces.
Sri Ganapathy Pavers fabricate the KerbStone in the industry with higher compressive strength. Our stone enables our customers to control the laying of kerbstone with the requisite filler gap between the adjacent blocks. We enable our customers to build landscapes at faster and easier construction. Our fabrication technique and stringent quality control backed us in producing a mass volume of Concrete KerbStones with an even and uniform surface finish. Kerbstone from Sri Ganapathy Pavers is fabricated with the design requirements such as bottom flat and top blunt surface. Being the best Concrete Kerbstone Manufacturer in Tamil Nadu at our manufacturing facility, we manufacture kerb stones with World-Class Paving Machines.
The strength and durability of our KerbStone Paver Block eliminates the chances of damage and cracks during the loading and unloading of the paver blocks at the site location. One of the main advantages of preferring Concrete KerbStone Paver Block from Sri Ganapathy Paver Block is that our kerbstone requires a minimum thickness of the concrete mortar bed to develop a strong bond between the mortar and stone. Hence, we assist our customers in reducing their capital investment. In addition, the time required to attach the stone is minimum. Sri Ganapathy Pavers has assisted our customers in covering large spans of areas within the estimated time.
We fabricate Concrete Kerbstones of various dimensions and grades to satisfy our customers' requirements. At our manufacturing facility, we fabricate Kerbstones with the requisite technical properties and characteristics. Kerbstone available sizes 450*300*100MM, 450*300*150MM, 450*300*125MM, 300*300*150MM. We produce kerbstones of uniform texture and finish, enhancing the workers to bring out the defined colour pattern and style.
Read More