Normal Paver Blocks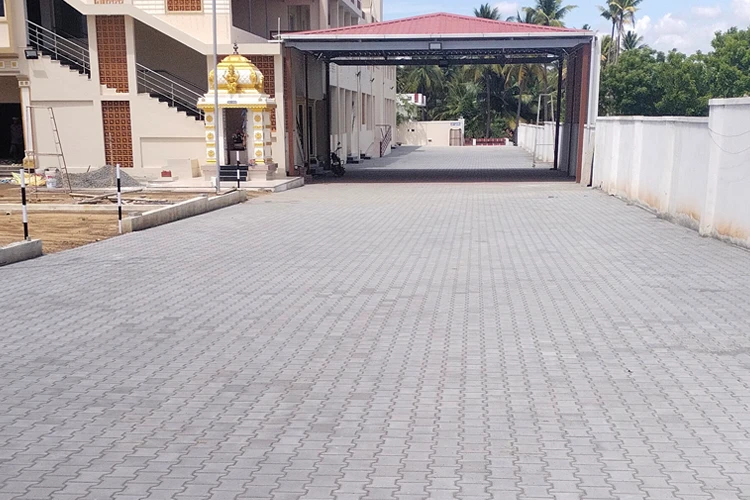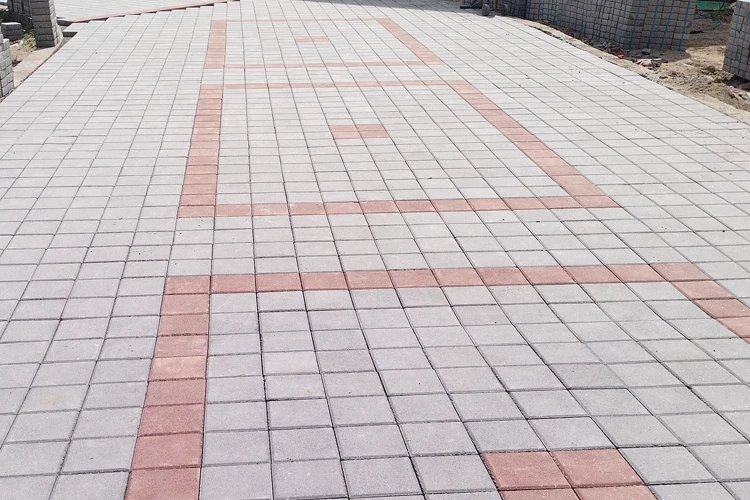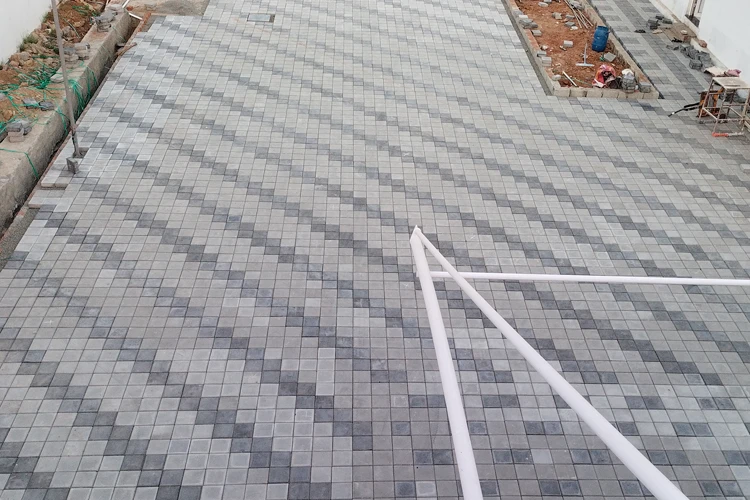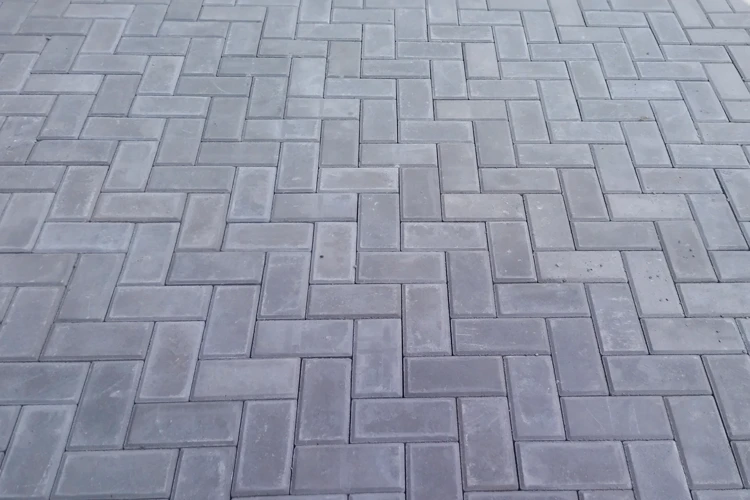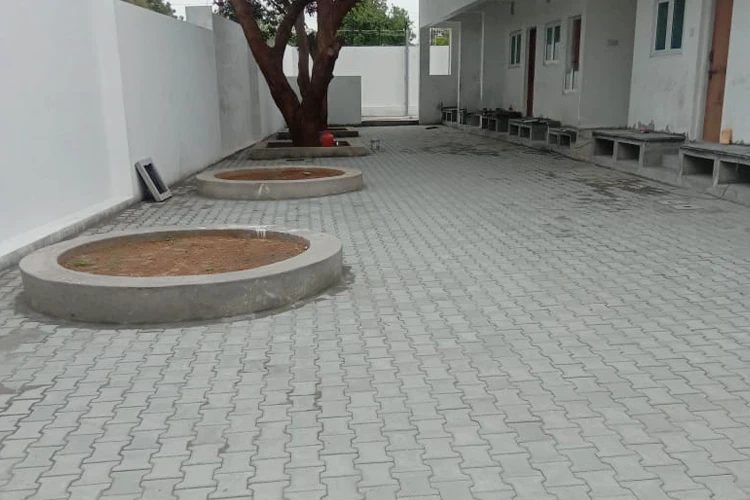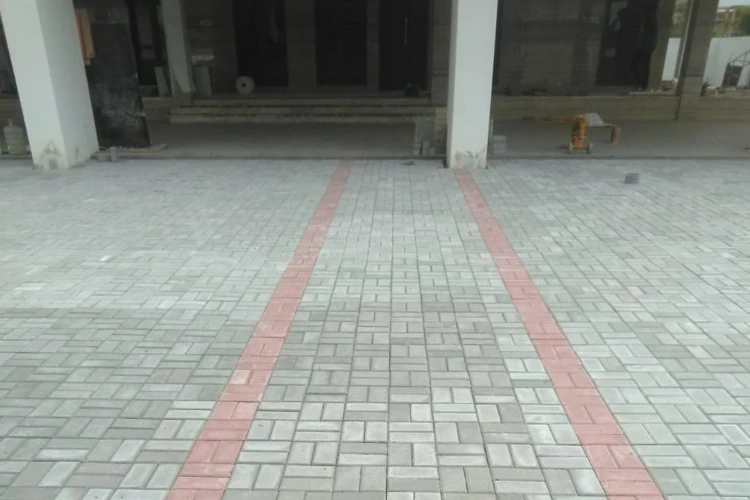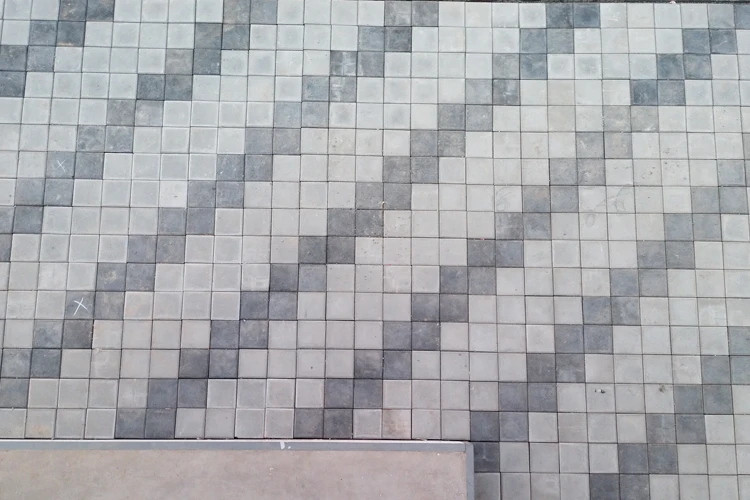 Our Normal Paver Blocks with pre-defined quality requirements are the top-selling blocks in the market. We, the Paver Block Manufacturers and Suppliers in Tamil Nadu, practice world-class fabrication techniques to meet our customers' extensive physical property demands.
Concrete Paver Blocks from Sri Ganapathy Pavers are renowned and classified as the best alternative pavement material for bitumen roads. We produce Cement Paver Block suitable for installation at residential, commercial, hospital, logistic, industrial, factory, and apartment parking pavements. Vibro Compaction underlies the fundamental and most preferred fabrication technique by us. Hardness, Longevity, and uniform block thickness are assured for each Paving Stone fabricated at our manufacturing facility. Our stringent quality testing techniques assisted in fabricating Paver Blocks with Result-Proven unique properties. Our pavement solution outperforms the conventional bitumen pavement road in different specifications.
We have acquired huge customer bases across the state by fabricating Interlocking Pavers of astonishing patterns and styles. We are one of the go-to Normal Paver Block Manufacturers for a fleet of various unique patterns with colours in Normal Paver Blocks. We are peculiar in preferring the raw materials to fabricate the Concrete Pavement Blocks. Each unit fabricated and delivered to the customers is scanned under stringent quality testing procedures. The proportional mix of cement, water, aggregates, and colour pigments enhanced the quality of Normal Paver Blocks manufactured at our facility.
We offer Normal Pavement Blocks of the cement grades M30, M40, M50, and M60. Our engineers provide substantiated solutions to our customers for their requirements and add value to their investment. We assure the life period of Normal Paver Blocks for more than 15 years. Hence, we assist our customers in initiating a one-time construction of pavement. Our Concrete Paver Blocks are highly preferred as they exhibit the properties of easier construction and renovation, weather resistance, and reuse. We, the industry's leading Interlocking Paver Block Manufacturers, ensure the durability and reliability of our products to outperform in the construction and infrastructure industry.
We are the Normal Interlocking Paver Block Manufacturers in Tamil Nadu, manufacture Concrete Pavement Blocks aesthetically and do not incur special provisions for draining rainwater. Our product has an assortment of pavement properties that no other blocks can offer in the industry. Our manufacturing facility manufactures Normal Pavers in various forms such as Zig Zag Paver, Brick Pavers, Square Paver Flexi Paver Pencil Paver, I-Paver, S-Paver, H-Paver, and Cut Paver.
Depending on the quote and the pattern, our customers avail of the special discount on the Paver Block Price. We fabricate Grass Paver and Kerb Stone in various designs. Our Concrete Paver Block to fulfill customers' requirements for standardized and customized blocks. We earned people's trusted Paver Block Manufacturers by offering our defect-free and damage-free paver block solutions. We benefit our customers with our attractive pricing strategy benefitting our customers with value addition in every business transaction they make with us.
Read More