Shot Blasted Paver Blocks
Shot Blasted Paver Blocks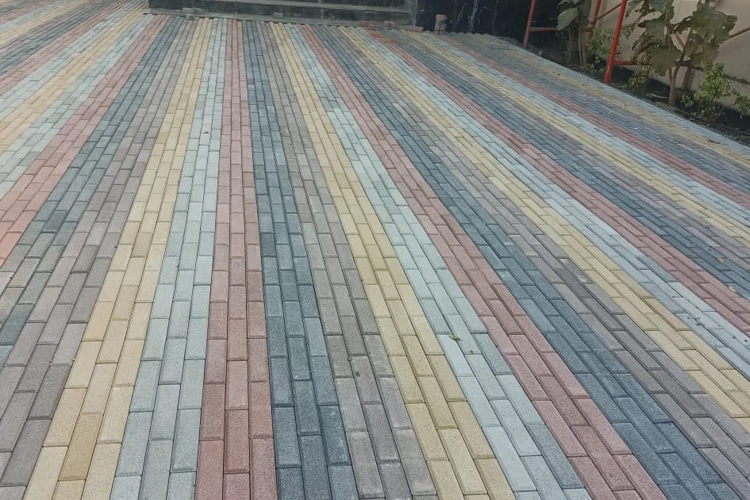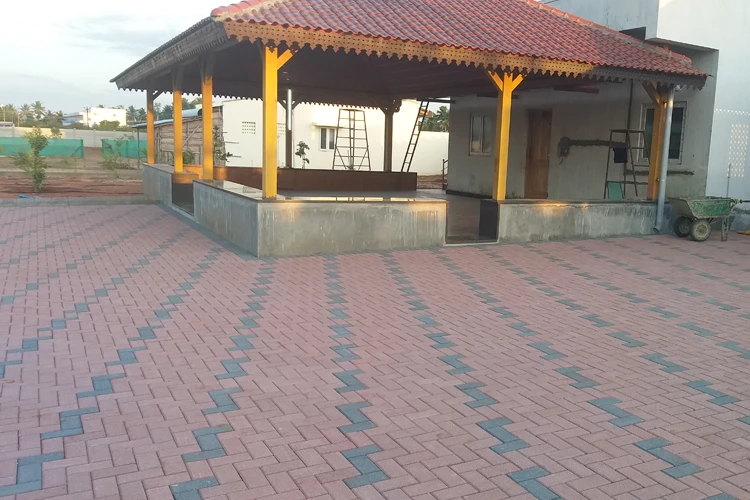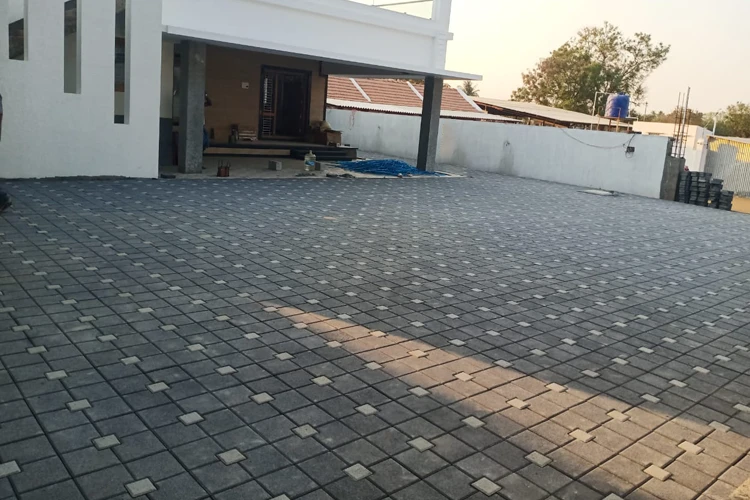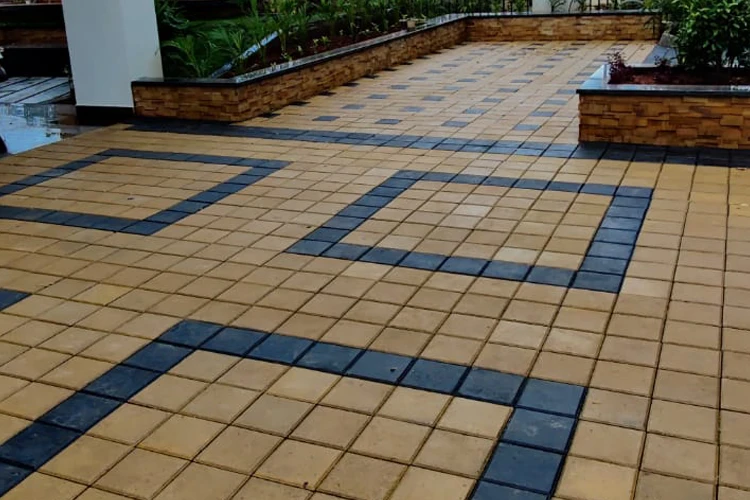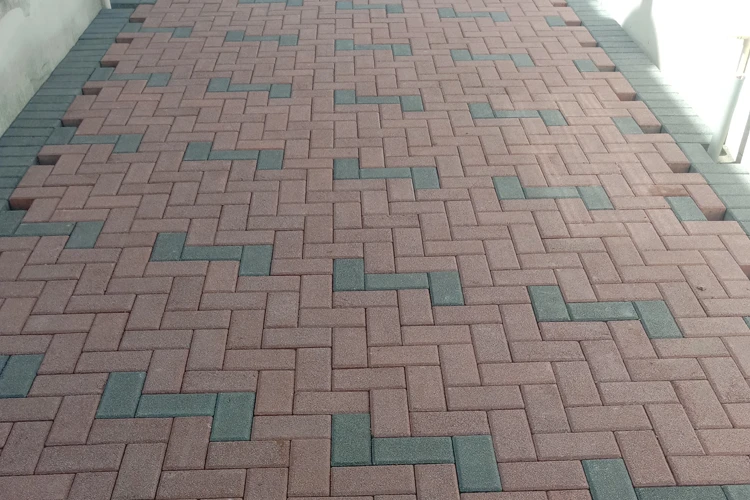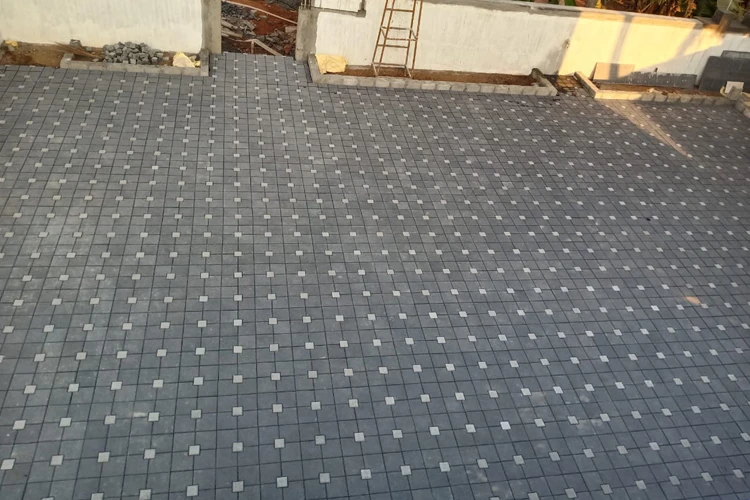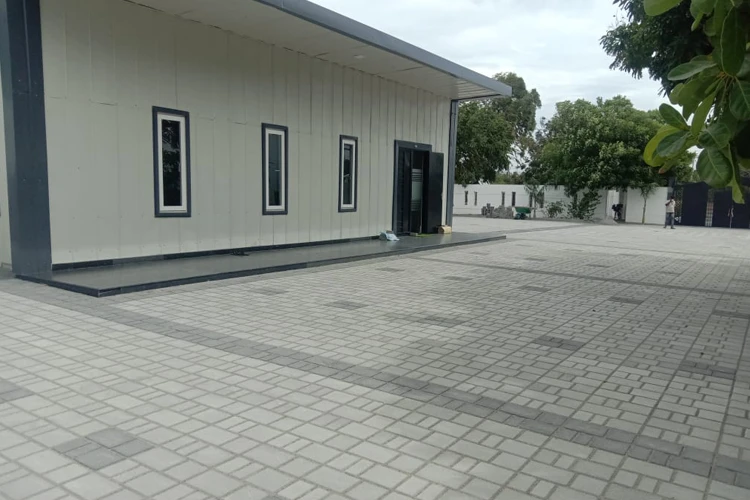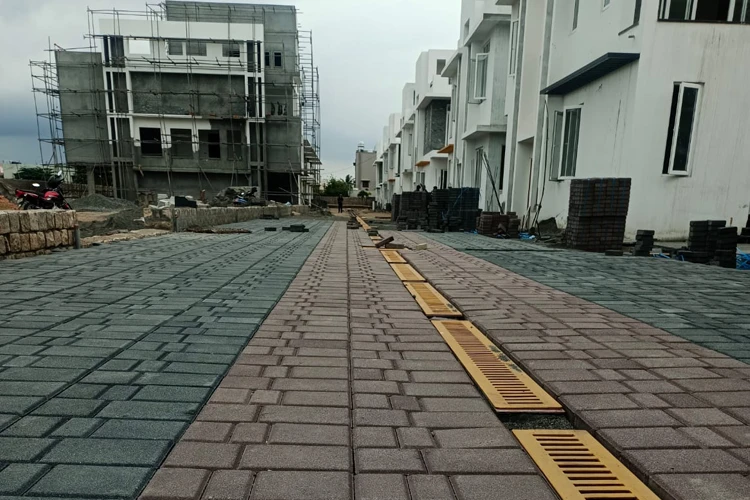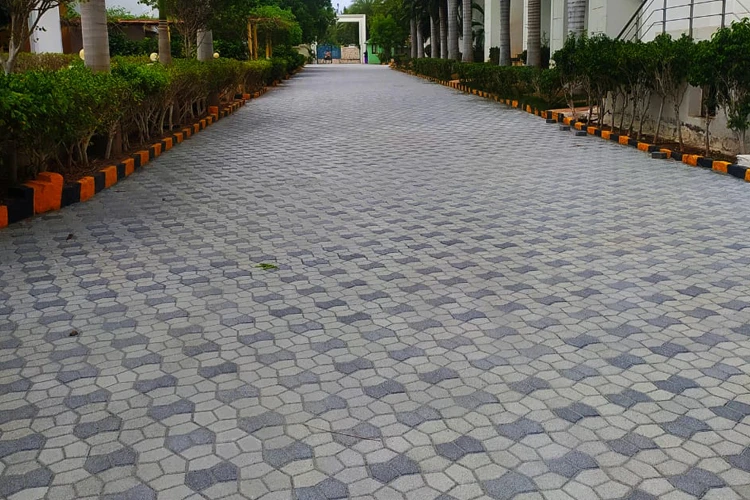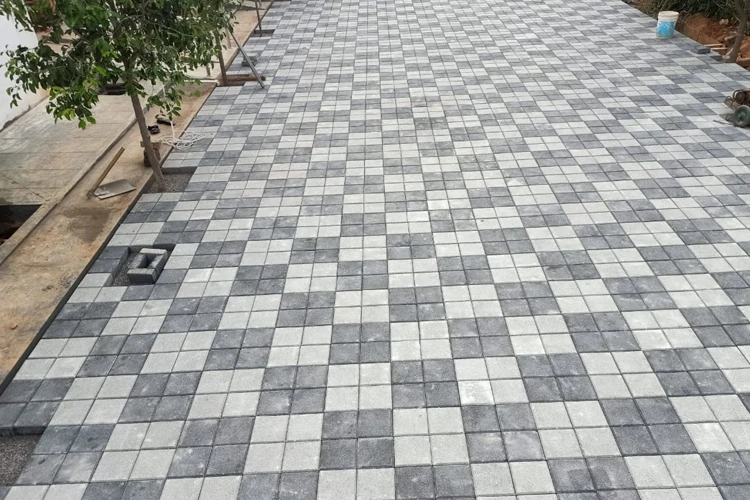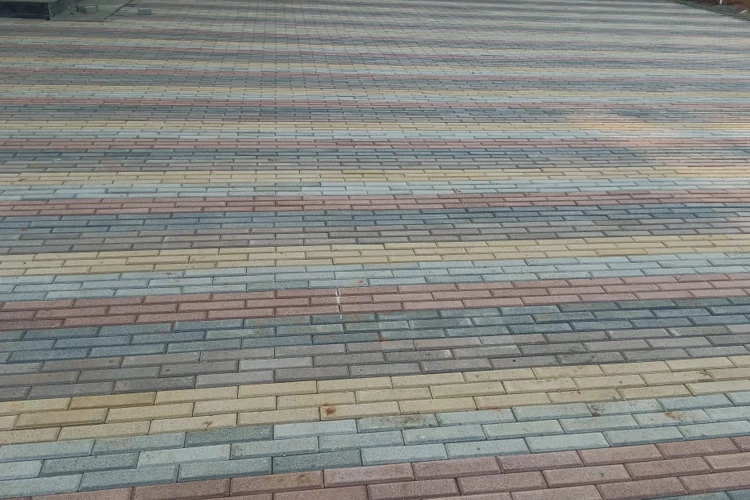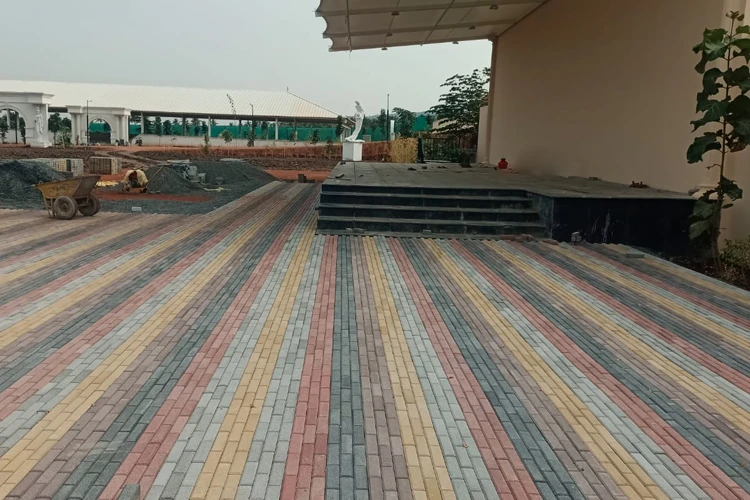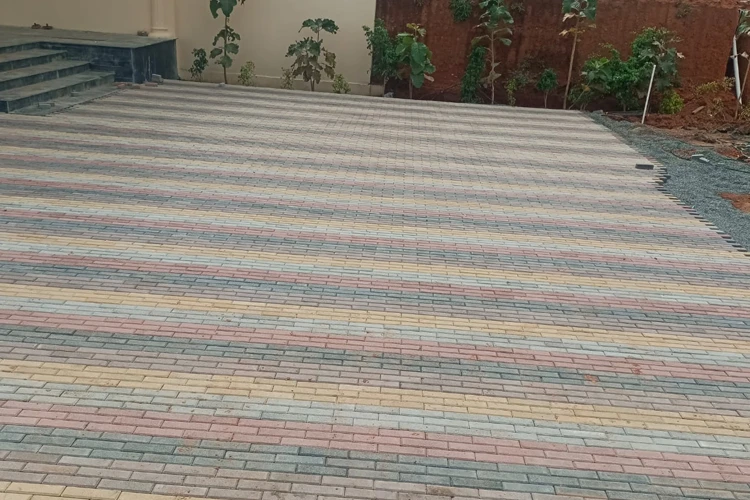 Shot Blasted Paver Blocks are the trendsetting pavement technique in recent days. Sri Ganapathy Pavers has contributed to the construction industry with Shot Blasted Paver solutions. These blocks have significantly impacted the industry and influenced the preference for pavement.
We are positioned as the most trusted and reliable Shot Blasted Paver Block Manufacturer in the market. Our uniqueness in fabricating Shot Blasted Pavers in elegant styles and patterns has assisted us in being the market leader, holding a huge customer base and market share. Shot Blasted Paver Blocks from Sri Ganapathy Pavers have benefitted our customers in making the right investment to satisfy their pavement solutions within their budget. A paver block's durability, strength and anti-skid properties are the keys to selecting our pavers solution in the industry.
Both the interior and exterior ambience determines the beauty of infrastructure. Shot Blasted Paver Blocks has coined its stronger preference for enhancing outdoor vibrance. Sri Ganapathy Pavers, the Paver Block Manufacturers in Tamil Nadu, is the first and foremost choice of engineers, architects, and real estate developers to fulfill their pavement requirements for Shot Blasted Pavers. At our manufacturing facility, we fabricate pavers with Shot Blasting machines.
We are incorporated with cutting-edge manufacturing technologies and paving machines to produce first-class Shot Blasted Pavers in the industry. Sri Ganapathy's Shot Blasted Pavers has outperformed other prevailing brands in the market by its extensive technical properties. Shot Blasted Paver Blocks for Residential and Commercial/Industrial Pavement are preferred for their anti-skid properties. Sri Ganapathy Pavers produces paver blocks with supreme anti-slip characteristics.
In addition, the shot Blasting technique practiced and stringently followed allowed us to manufacture blocks retaining the required physical strength and properties. The Shot Blasted texture and surface finish are made uniform and even throughout the dimension of a paver. The shot Blasting technique and pattern assisted us in manufacturing the Shot Blasted Paver Blocks void-free and crack-free. The design detailing of a Concrete Shot Blasted Paver Block enhances the interlocking pavement with greater bond. The materials used to fabricate concrete pavement blocks add durability and compressive strength.
The life expectancy of a Shot Blasted Interlocking Paver Block from Sri Ganapathy Pavers is comparatively higher than the other available blocks. The pavement blocks are fabricated with an even surface finish and texture. We manufacture Shot Blasted Paver Block of grades M30, M40, M50, and M60 in standard and customer designs to fulfill varying customer requirements. Zig Zag Pavers, Brick Pavers, Square Paver Flexi Pavers, Pencil Pavers, I-Paver, S-Paver, H-Paver, and Cut Pavers are the different variants of Shot Blasted Paver Blocks manufactured at our facility.
Read More